Designer Erin Meehan has loved the 1970s as long as she can remember—both the decade's pop culture and its luxe, louche aesthetics. So that made one of her early-career moments particularly surreal: "When I was just starting out, I worked on a team that custom-made jeans for Mick Jagger for a tour," says Meehan. "I've been a big Rolling Stones fan since high school, and I'm usually not the kind of person who gets tripped up by celebrity, but I could not keep my cool. I was a jittery mess; I wasn't even a human being anymore."
She had a stint as a performer herself: Meehan moved from Florida to NYC while still in high school to pursue her dreams of studying ballet, eventually ending up at a conservatory. "It was definitely super influential," she says. After a career pivot, Meehan directed her energy toward fashion—the AGOLDE designer has spent 12 years in the denim industry. While it's her passion, it's not always especially glamorous. "It's a lot of running up and down stairs, then sitting on the floor covered in denim," she says. "It takes so much grunt work to create this glamorous smoke and mirrors façade."
But Meehan's fascinated by the elements of the industry that most consumers don't even consider. "I started off my career as a wash specialist, which is a huge part of working in denim," she says. "There's a lot of research involved, but that's something I'd be doing from the moment I wake up until I go to sleep anyway. That's what makes my job so great."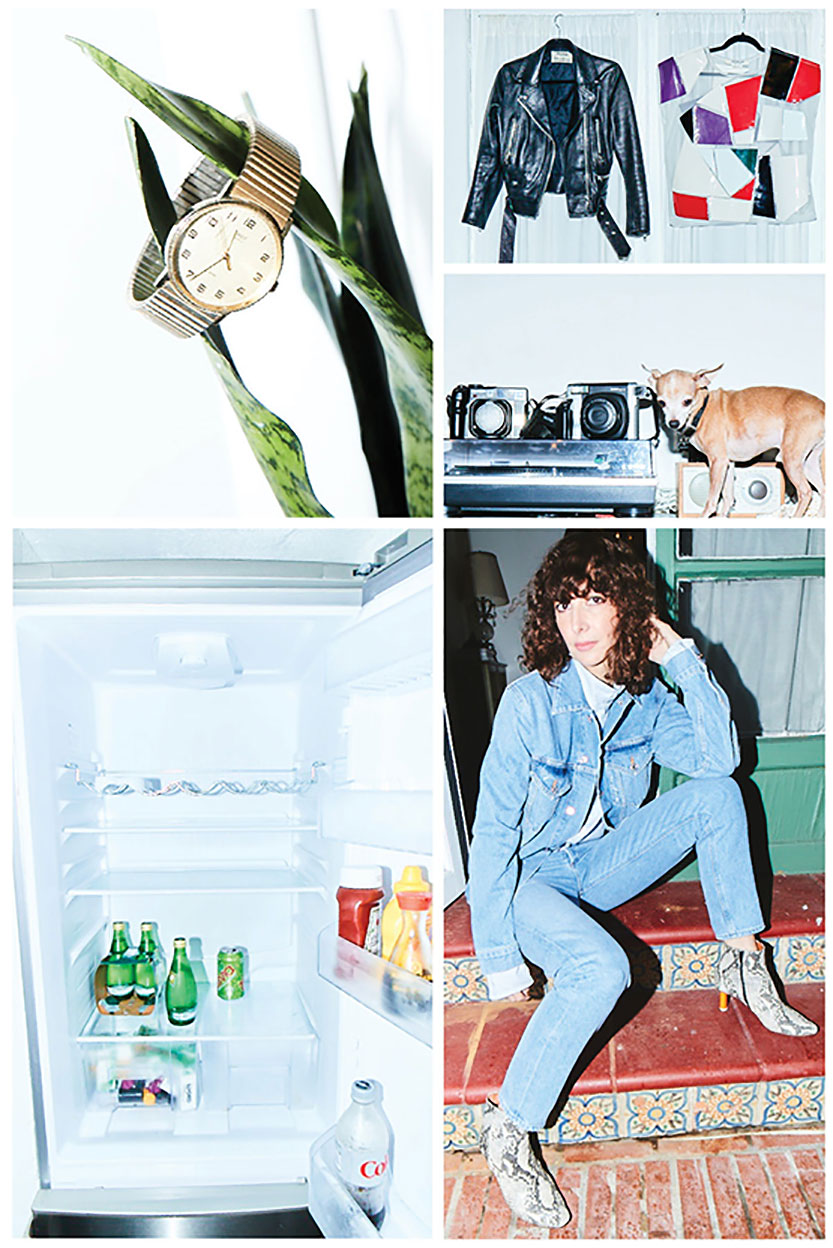 When did you first get interested in fashion?
It started at a really young age. I'd pore over magazines like The Face, tearing out pages. My entire bedroom wall was covered in editorials. Growing up where I did, though, fashion seemed like more of a fantasy. Not something I thought I could actually do. I had a lot of insecurities about it, so it was always a secret dream. I always felt like it was bigger than me.
Did anyone inspire your interest in fashion?
My grandmother was a really big influence. She was a seamstress in Cuba, and when I was growing up, she made all of our clothes. I spent a lot of my childhood in her sewing room. I'd bring pictures from magazines and we'd make clothes together. At the time, it seemed normal, but in retrospect, I realize that I was actually designing, even back then.
What was your first job in fashion?
After college, I met a woman who was designing for The Gap and looking for an assistant. She mentored me and taught me about denim, which I really didn't know anything about. Certainly not on the level that she did. She got me my first job, and within a week I was in Tokyo, shopping for denim. My time at The Gap was like denim college.
What advice do you have for aspiring designers?
You have to realize that you're not just coming in and having a "cool" job. You're really learning a trade, in the most old-school way. Denim, in particular, has a real technicality to it, with the washing and the fabric.
How did you end up in L.A.?
I moved here seven years ago for a job. I thought I'd only stay in L.A. for a year, because I was such a New Yorker. I thought, "I'm just taking a break from New York life." But within three months, I was like, "Alright, that's it. I'm home. "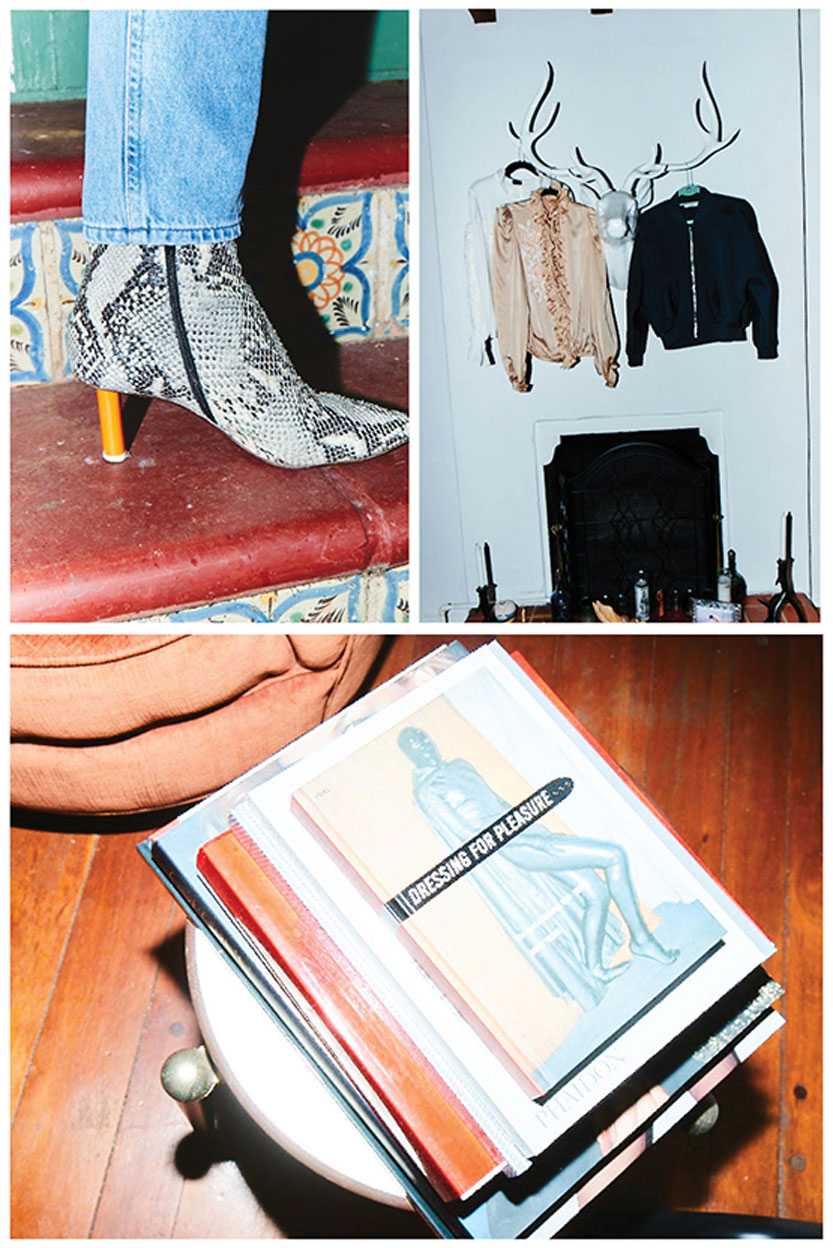 Would you be willing to share any embarrassing moments?
I'm sure I've had hundreds. For me, it's been whenever I didn't know how to do something. I always want to seem like, "I've got this." But I've realized you're always learning, and that's okay. I've been doing this for 12 years and I still have no idea what I'm doing half the time.
What's your advice for aspiring designers?
Find a mentor, someone that you admire. It doesn't have to be the coolest person or the most glamorous person. It should be somebody who really knows their craft. Be quiet and listen and learn from them.
What's been inspiring you lately?
I've been obsessing over fashion editorials and fashion from the late '70s and early '80s. I've been looking at a lot of L'Officiel editorials from the late '70s, and I love Purple. For photographers, Chris Von Wangenheim, Guy Bourdin, Helmut Newton, and Corrine Day are favorites. I've also gotten really into home décor books from the '70s and the '80s. It was such a creative time; you don't usually see floor to ceiling carpet and mirrored walls anymore.
What's your go-to personal look?
I'm definitely always mixing the high and the low, and I'm never without a piece of vintage, ever. It could be something I find at Goodwill or a high-end designer piece I got at a vintage shop. If I'm wearing a high heel, I'll pair it with a ratty jean.
What are your goals for 2017?
I'm really focused on work this year, and I'd like to get more involved in activism. I'm so inspired by the young people who are coming up in the movement. It's time to start listening and learning from people who are marginalized. As a brand right now, we're collaborating with artists to make T-shirts and sweatshirts, and the all the proceeds will go to the causes of their choice.
Do you have any pets?
I have a chihuahua named Wyman; he's named after Bill Wyman from the Rolling Stones. I thought, "Everyone talks about Keith Richards and Mick Jagger, but what about Bill?" I figured I'd give him a little shout out.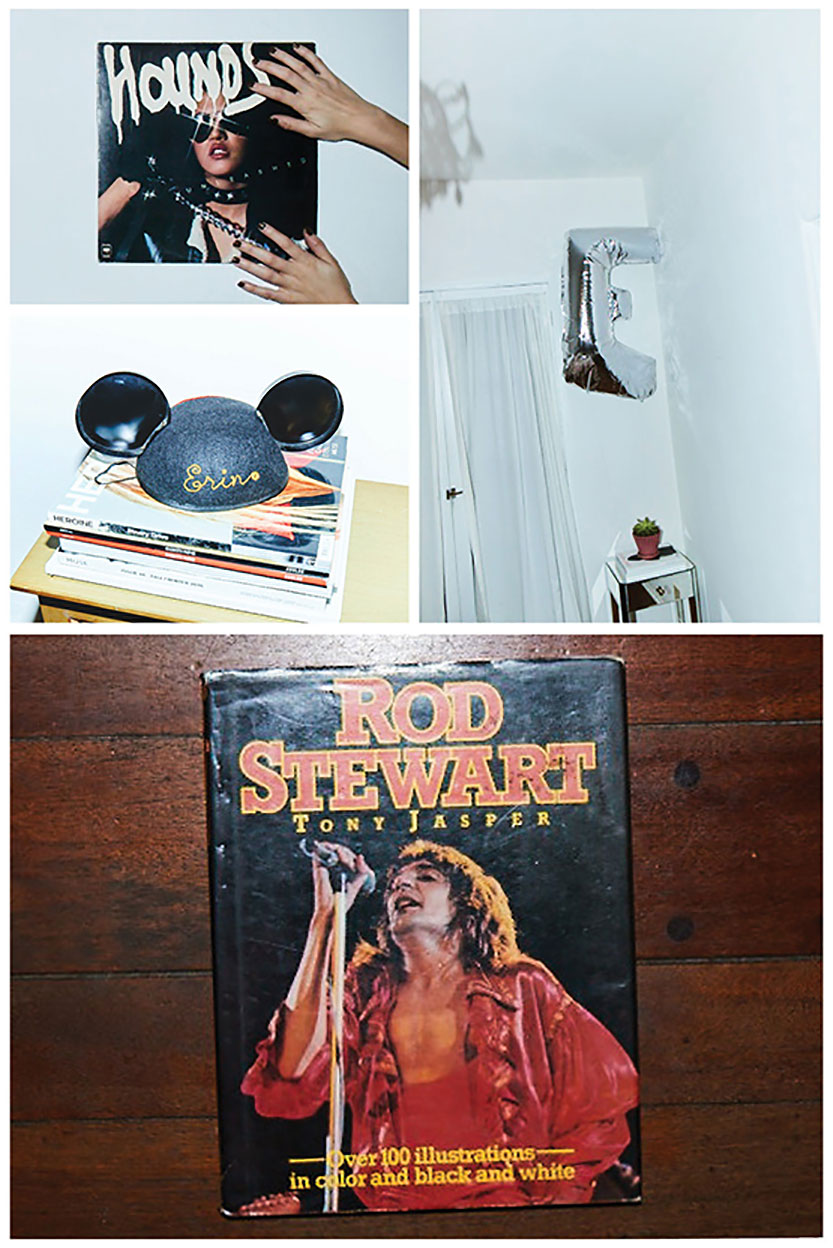 —