Well, hello there curious reader and welcome to my edition of EIGHTY-NINE magazine. You'll notice that I crashed the matte finish from cover to cover and invited some of my favorite people along.
I hope you experience this issue as if you're attending an eclectic dinner party.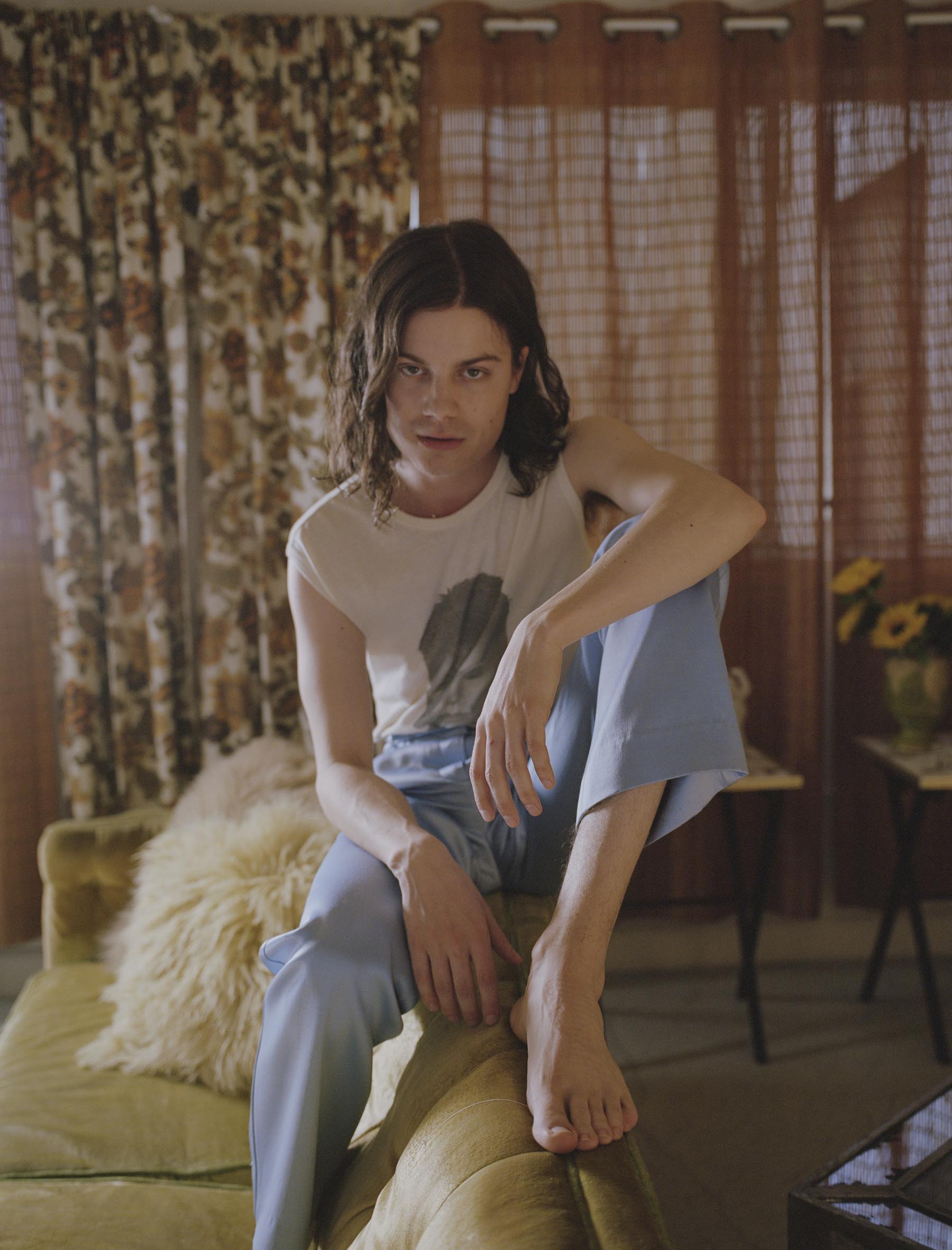 Sit down and make yourself comfortable before visually inhaling the stunning, aromatic dishes served by Le Cordon Bleu chef Tess Ward. On the walls of the dining hall you'll see wistful and peculiar portraits from faraway lands painted by surrealist artist Tali Lennox. Be sure to pace yourself, though—there is a lot to process in the fine print you're holding, not to mention an unlikely place to find the man who's got the internet by the balls, director Titanic Sinclair. You may even be seated between today's music's most subdued virtuosos, producer Tommy English and music director Kris Pooley, and have no idea you've been singing songs and going to concerts they've put together for years. Across the table you'll see the enlightened smile that holds the many secrets of the music industry—not to mention the universe—belonging to Lexi Ben-Meir.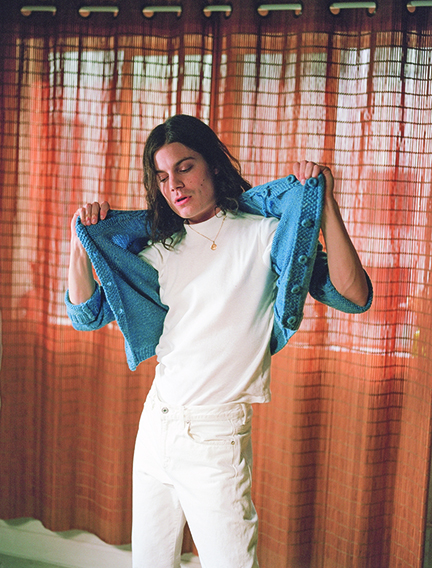 The playlist tonight includes fresh, moody mixes from Atlanta's Kodie Shane, the sweet pop of CYN and soulful synth crooning by R.LUM.R. If you're wondering what comes after dessert, you may want to follow the lead of creative director and choreographer Matty Peacock. He's got moves for days and ideas for light years. Although tonight's guests may appear intimidating, be open to conversation with Mozart in the Jungle's deeply intriguing Lola Kirke.
Ah, and the lithe figure holding a crystal chalice, wine-sloshing in a mini-skirt and Gucci slippers (styled by the one and only Kathryn Typaldos) humming a happy, undulating melody and demanding all the attention is yours truly.
Glad you could make it.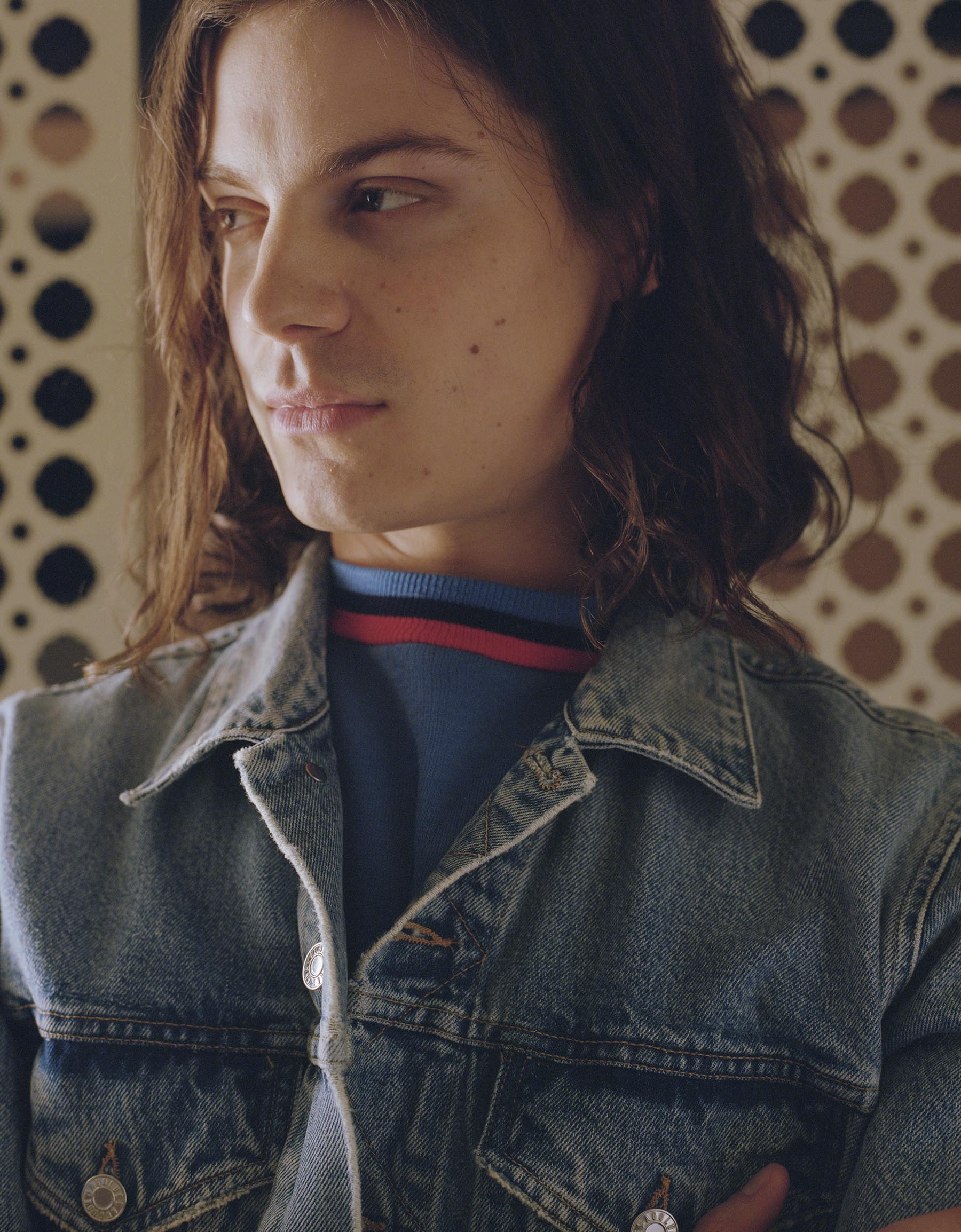 —