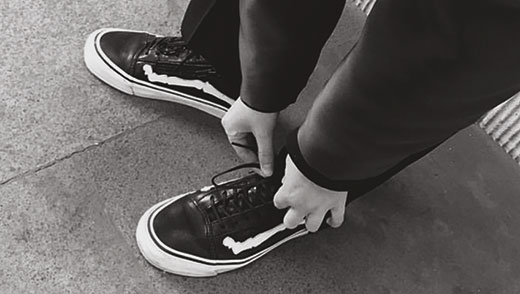 The Instagram curator gives tips on who to follow now.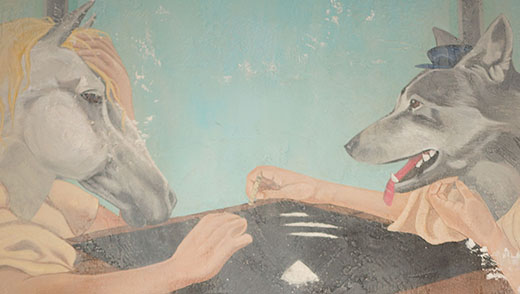 Meet Jason Lev and Reza Fahim, the impresarios behind Silver Lake's notorious Tenants of the Trees.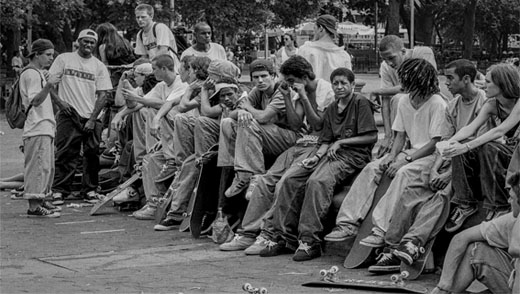 The real, lasting impact of Kids, its ultimate legacy, had nothing to do with the AIDS crisis.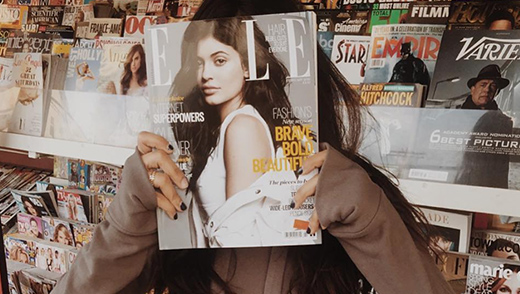 In 1968, Andy Warhol said, "In the future, everybody will be world-famous for 15 minutes."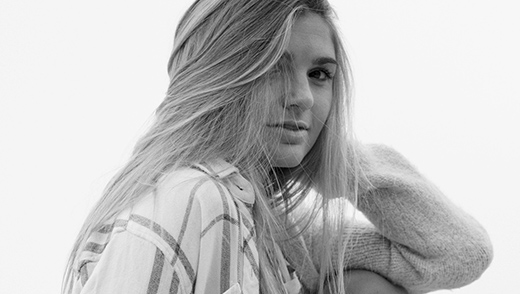 Sjana's appeal lies in her inspiring positivity. Having figured out her own personal balance of health and happiness, she's now using her platform to help others.