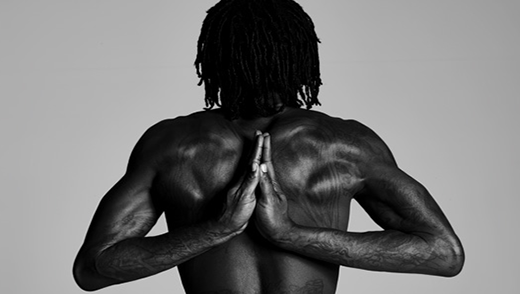 Bone breaking is a style of dance that came from the streets of Brooklyn by way of Jamaica, and is characterized by unimaginable contortionist movement. Dancers Nugget, Martina, and Madeline have made a career with their extraordinary abilities, and give insight into the culture around this movement.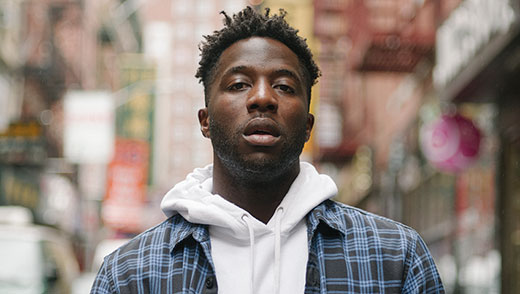 "I'm not going against the grain just to be different. I'm going against the grain because that's what feels natural and right to me."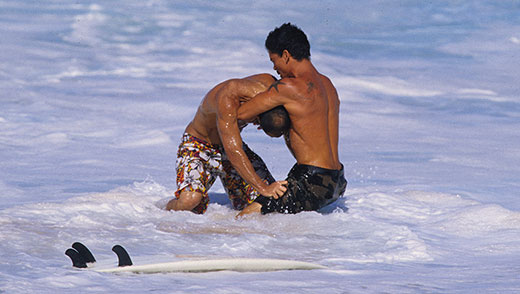 Hui O He'e Nalu—"Club of Wave Riders" or Da Hui for short—started from a sense of desperation, but has morphed over the years into a group that is dedicated to promoting respect and equality for the Hawaiian people.