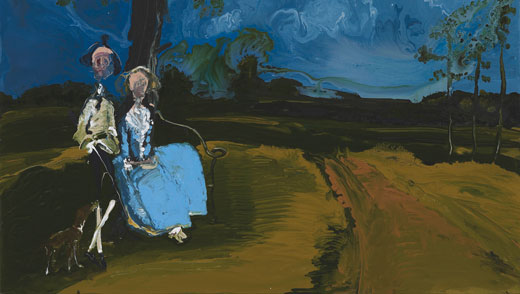 When Genieve Figgis joined Twitter from her home in Ireland in 2010, she could not have known how dramatically it would change her career trajectory. Unwittingly, she followed a New York artist by the name of Richard Prince. "I was only new to Twitter. I wasn't sure what I was going to use it for," Figgis recalls. "No idea who my audience […]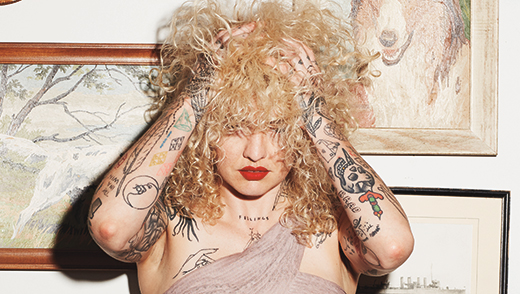 Artist Shannon Perry went from tattooing herself in her bedroom as a teen to becoming an in-demand tattoo artist with a crazy wait list.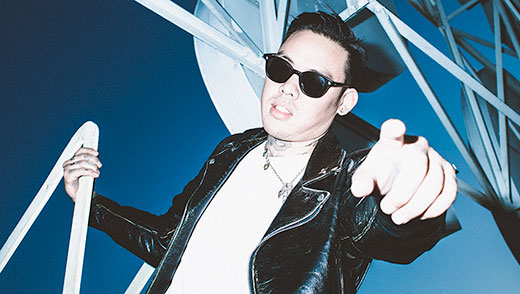 "Being a tattoo artist is kind of, in a weird way, like being an NBA player. No matter how you're feeling, no matter how hard the competition is, you have to try to win every time…"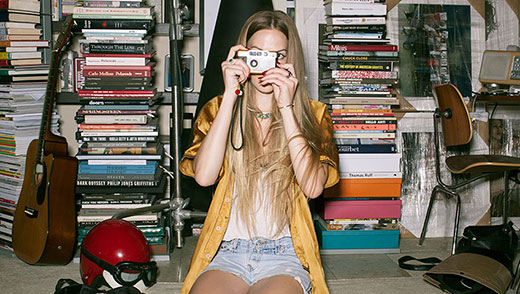 Meet Chuck Grant, an up-and-coming photographer whose name you should know.